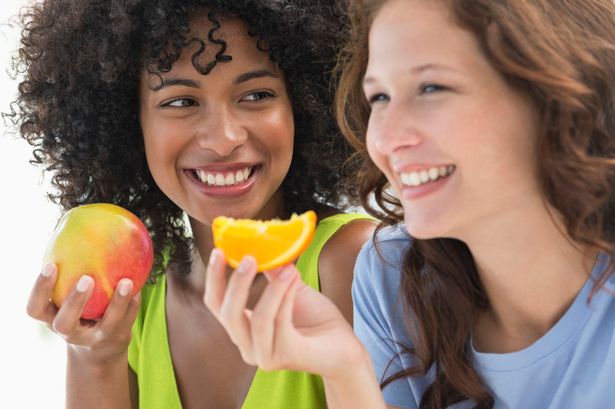 Well well well did you know that the Consumption of fruits and vegetables can make your lives happier, more engaging, and creative. The many research insights offered say that fruits and vegetables contain vital nutrients that foster enhance the production of dopamine, a neurotransmitter that has a key role in the enhancement of your experience of curiosity motivation, and engagement. Not only this, the antioxidants contained in these foods reduce your body's inflammation, leading to improve memory and enhanced mood.
So now my next question to You is are you serious about achieving top workplace performance by making intelligent decisions, so you have to make the vital intelligent decision about the food you consume. So it can rightly concur that eating the right fruits makes you happier which in turn motivates your working, giving you a fulfilling experience in life.
It does not take much to say that there is some part of your work performance that can definitely be related to your food habits. The good news is that now you can have excellent corporate fruit delivery by Fruit Box.